Olive Oil with phenolic power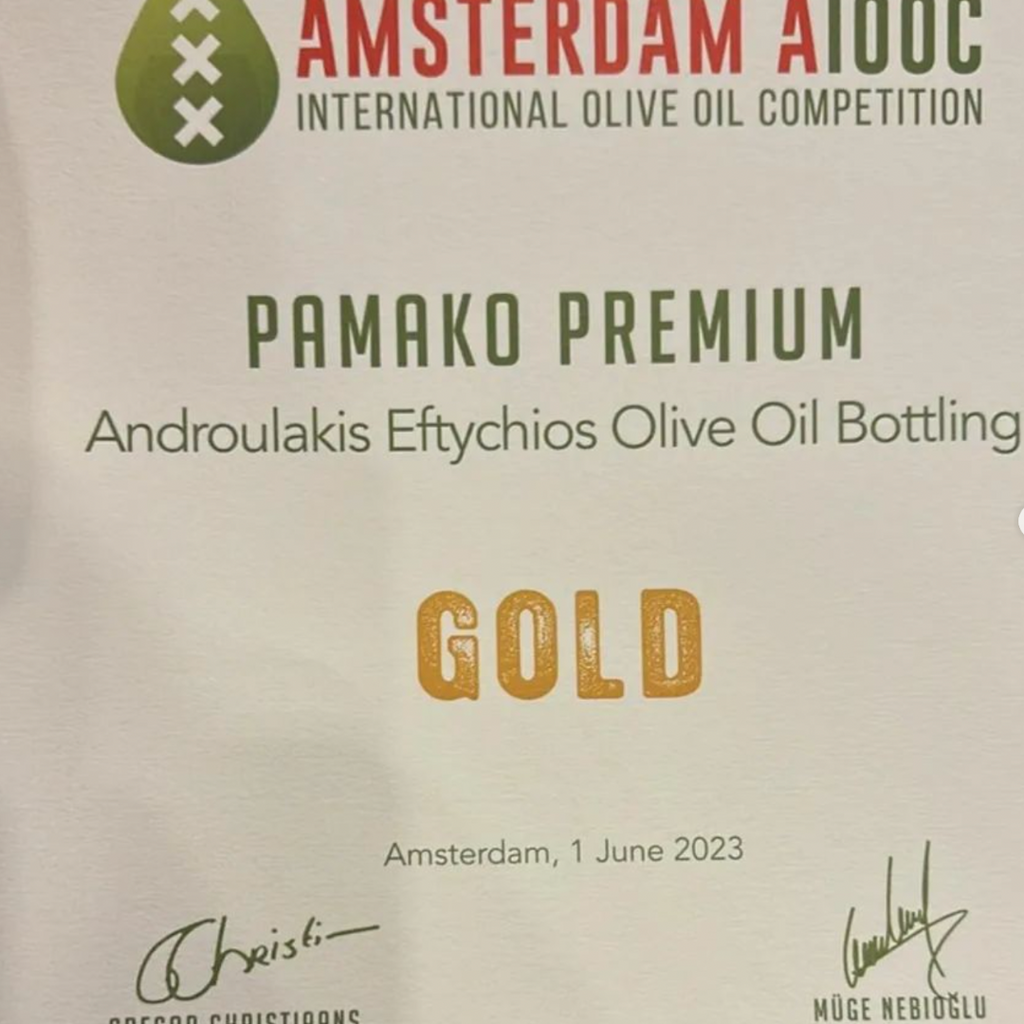 🌿 Elevate your well-being with our certified organic high-phenolic olive oil - a true gift of nature that nourishes both body and soul. Sourced with care, our olive oil isn't just a culinary delight; it's a certified medicine that's brimming with health benefits.The rich presence of phenolic compounds empowers your body's defenses, supporting heart health, reducing inflammation, and contributing to overall vitality. But our commitment goes beyond the bottle. We're proud to stand by a purpose that's as heartwarming as it is healing. Every drop of our olive oil not only enriches your life but also supports children facing various disorders.
With great joy, we extend our support to kids with different needs, helping them thrive and find their light. We're delighted to share that our dedication is making a positive impact. From aiding autistic individuals to offering a helping hand to those with different disorders, we're humbled by the stories of progress and transformation we hear every day. This is not just olive oil; it's a beacon of hope, a symbol of care, and a catalyst for change.
Thank you for sharing your thoughts and comments and speaking loud about your most dificult challenges. We really appreciate it and are here to continue listening your needs and amazing stories how Pamako Olive Oil has helped you. And we're excited to offer this exceptional product at the best price on the market, ensuring that everyone can embrace the benefits of our olive oil without hesitation. We keep the same price since 2020.
Pamako continues to support universities studies, research centers and thrive to make even better product each year. So many awards, recognitions, magazine stories and all over the world satisfied customers. No plastic touch with oil, murano glass bottle with wooden cork. All natural ingredients. Sustainable and organic. Ultra-Premium.
With each bottle, you're not just enriching your life; you're contributing to a movement of wellness, compassion, and support. Together, we're nurturing health, fostering joy, and making a difference in the lives of those who need it most. Thank you for being a part of this incredible journey. 🫒🌟